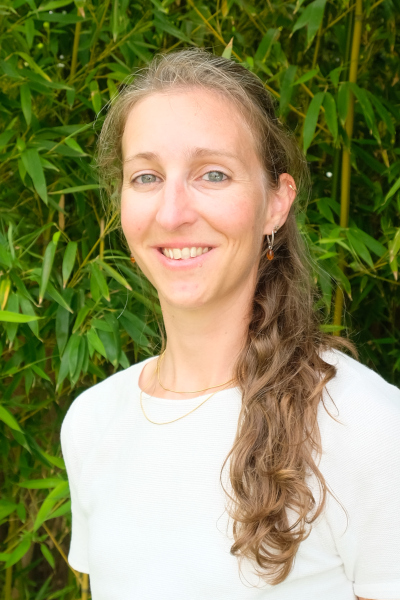 Info
Profile
Adélaïde first caught the foreign languages bug during an exchange programme in Germany. From there, her passion for languages never wavered and a career as a professional translator was a natural choice.
Her appetite for all things technical stems from a genuine curiosity as to how machines and systems work. Each translation is thoroughly researched so that your French-speaking audience can easily find their way around your technical documentation. Adélaïde constantly seeks to renew and update her knowledge to offer her clients genuine technical expertise. Most recently, she has taken an interest in low pollution technologies.
As a founding member of Syllabes, her goal is to pool our collective skills and experience and leverage the group dynamic to offer a better service to you, our client.