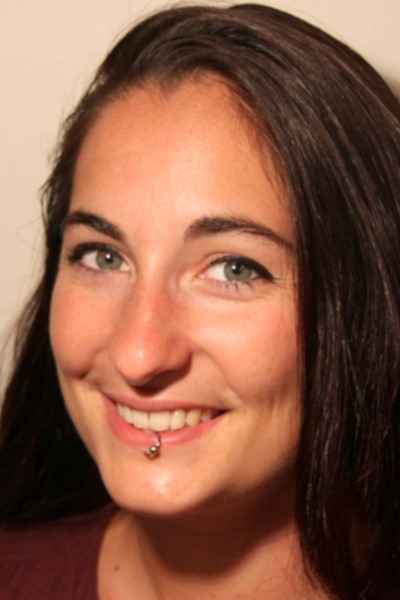 Info
Profile
With a thirst for knowledge and a passion for languages, Audrey found her way into translation from an eclectic academic background.
Audrey's creativity finds natural expression in her areas of specialisation in audiovisual translation and marketing. And her commitment to service has led her to focus on environmental themes including biodiversity and animal protection.
Having studied and worked in both the UK and France, Audrey fits in easily on both sides of the Channel. As a member of Syllabes, she is pleased to be in a position to offer a more comprehensive range of services to her clients. An ideal day's work for Audrey would involve helping you improve your multilingual communication materials and contributing to building a better world for future generations.
Limited availability for the time being