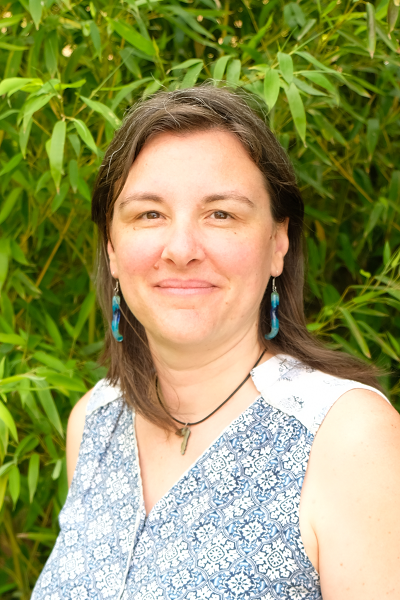 Info
Profile
After starting out in-house with a major player in language services in the UK, Cécile took the leap to launch her own translation business. As a polyglot with a passion for people, she forged a specialisation in public health. She now enjoys excellent relationships with clients mainly based in Europe and the United States.
Whether it's breaking down language barriers or facilitating communication between people, it's all in a day's work for Cécile. As a gifted linguist, she understands how the right word choice or turn of phrase can make all the difference when it comes to your content and reputation.
As a cofounder of Syllabes and experienced team player, Cécile aspires to fostering a shared vision for the translation profession, founded on transparency, care for others and fairness.