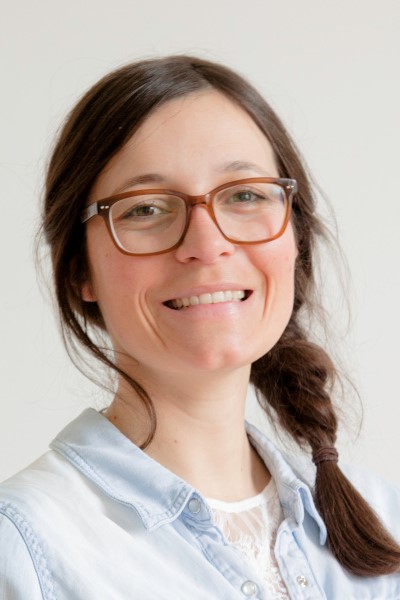 Info
Profile
With a keen interest in science and the natural world, medical translation was a natural choice for Laetitia. These days, her work enables organisations in the health and life sciences sector to bring innovation to European markets in compliance with regulatory norms.
Laetitia brings to Syllabes a wealth of experience in health, tourism and localisation in project management and client-facing roles in France and abroad. With experience spanning the entire project life-cycle from coordination with in-house teams, external suppliers, modifications and final verification before going to market, Laetitia can quickly and easily grasp your processes and become a valued partner for your team.
With Laetitia, you can expect friendly, efficient collaboration from a technical expert who speaks your language.