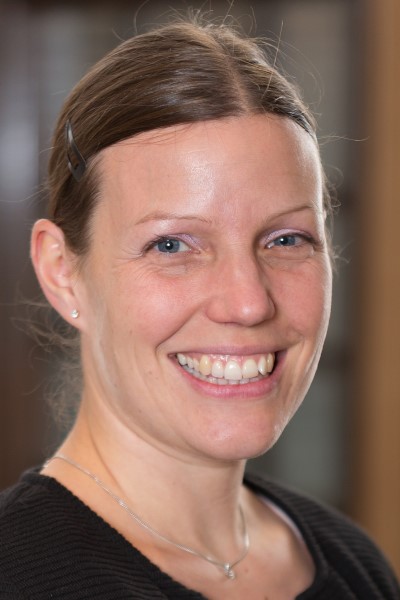 Info
Profile
Growing up as a German speaker in multilingual Switzerland, Claudia was quick to grasp the benefits of speaking other languages. While also drawn by medicine and environmental protection, she found her calling in translation and interpreting.
In her early career, Claudia dedicated her time to clients in human resources and in Christian organisations. Today, she has branched out to cover humanitarian and environmental issues. She finds purpose in seeing her clients overcome cultural and language barriers and making their voices heard.
Claudia's sense of solidarity, vision and natural energy make her a valued colleague and partner. She firmly believes in the virtues of collaboration between colleagues, and sees Syllabes as the ideal forum to generate mutually beneficial synergies for clients and translators.